If you're looking for ways to beat cold and flu season, give your immune system a much-needed nutrient boost with one of these delicious, antioxidant-packed smoothies.
Banana and Blueberry Smoothie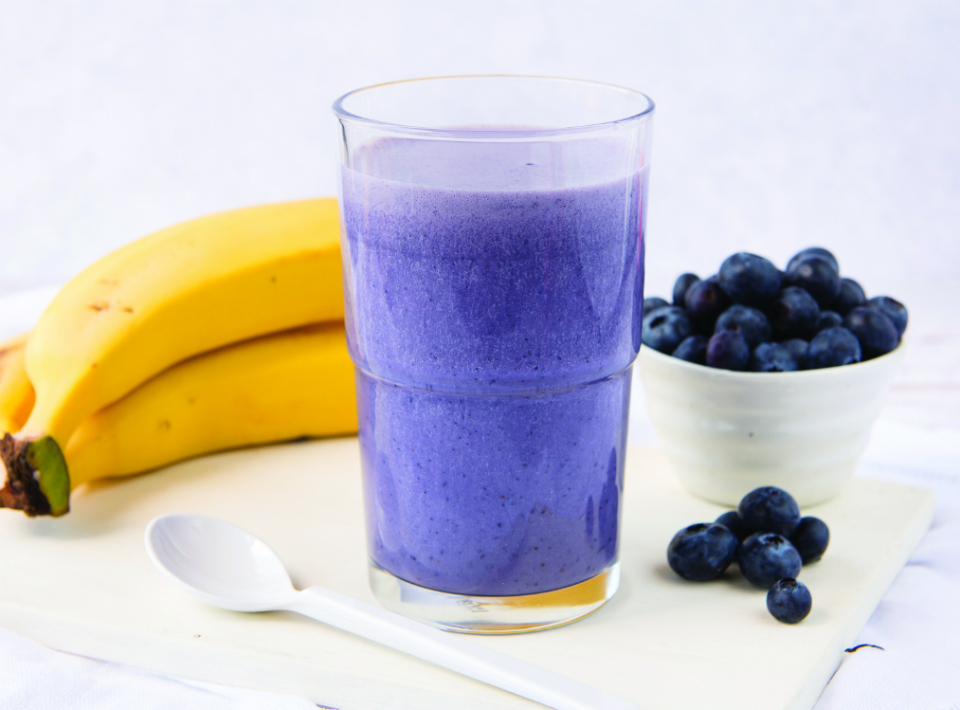 238 calories per serve
The fantastic colour of this smoothie tell you that blueberries are the key ingredient here. Feel free to mix things up by adding raspberries or strawberries too for the beneficial antioxidants.
Immunity Boosting Smoothie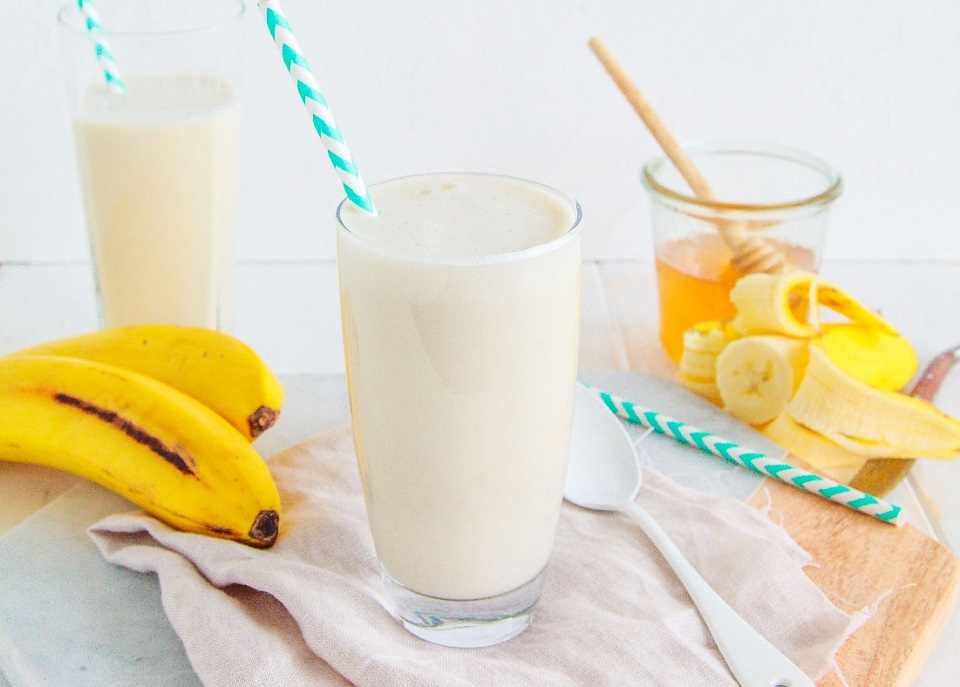 299 calories per serve
The name says it all really! The Vitamin C, honey and ginger are invaluable for their anti-viral and detox properties. The yoghurt is great for improving your gut health too, and adds a delicious creaminess.
Detox Smoothie
262 calories per serve
The coriander helps the whole body detox,, ginger reduces inflammation, baby spinach gives you much needed fibre and iron, and pear helps your body to eliminate toxins.
Recovery Smoothie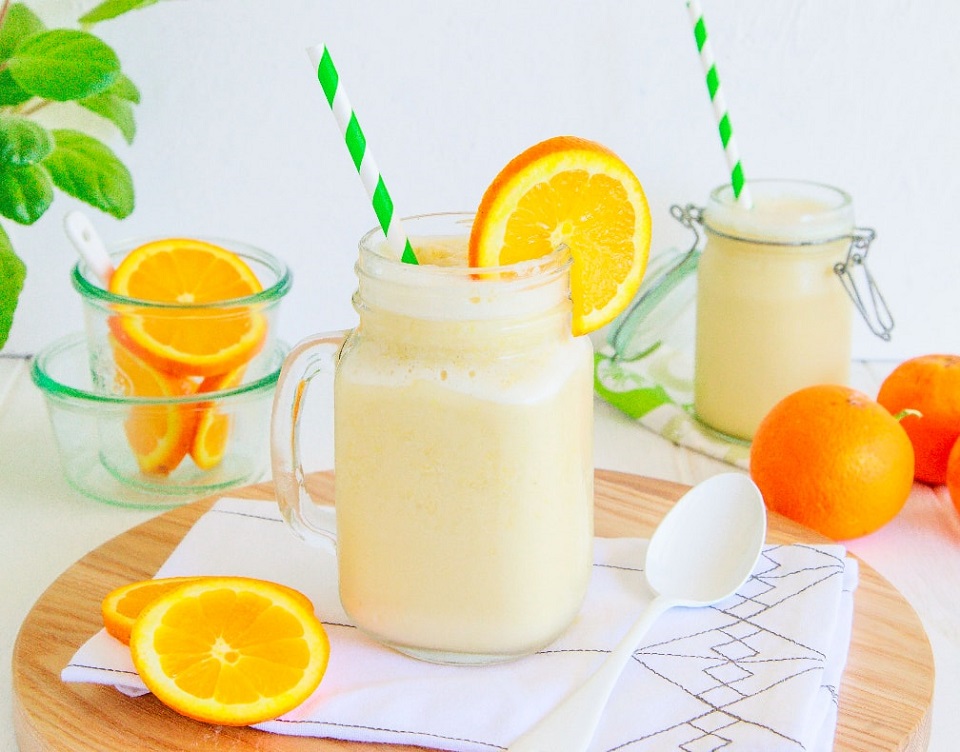 Already sick? Try this! Yoghurt with acidophilus will give you an immune boost and the orange an pineapple is great for that much-needed Vitamin C. You'll be up and around in no time!
Super Greens Smoothie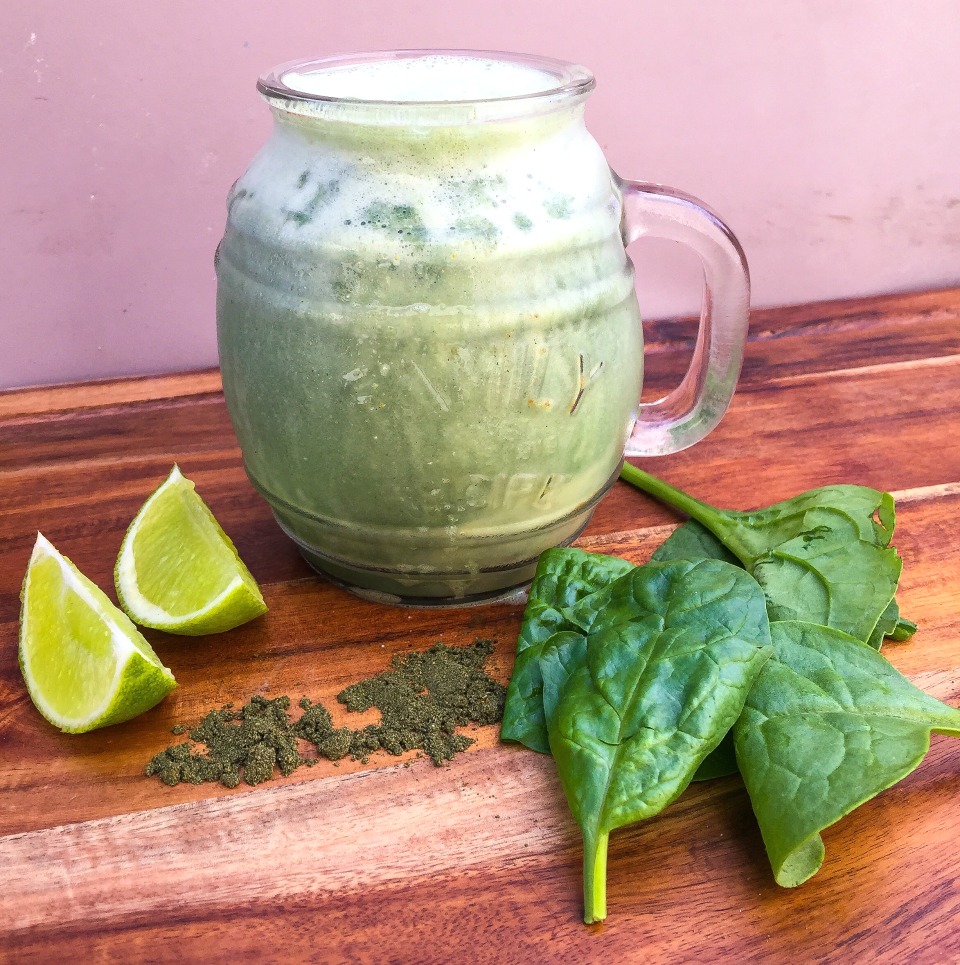 Have you tried the Healthy Mummy's Super Greens Powder? It's the ultimate natural energy boost, ideal for an afternoon pick me up or to keep your system in good shape. This smoothie also includes delicious fresh lime and oats.
Citrus Wake Me Up Smoothie
Bursting with zingy freshness, nutrients and fibre, this smoothie is also full of protein to keep you feeling full.
For more recipes :
https://www.healthymummy.com/immunity-boosting-smoothie-recipes/