HOTTIE TEA
Start your Detox Journey now!
Discover the most effective and easiest way to detox! Our scientifically formulated 2 Step Natural Tea Detox is backed by science, with 100% natural high-performing ingredients to kickstart your journey, accelerate your results to get your best body yet! Contains the Morning Teatox and Night Cleanse Tea combined effectively for the best results without traditional dieting.
Step 1
      Morning Teatox
DRINK EVERY MORNING
10 minutes before breakfast or, between meals to control munching. A special formula of guarana, Puerh& Gotu Kola with several flavor options to create a delicious and fresh tea blend. 
Step 2
Night Cleanse
DRINK EVERY 2ND NIGHT
A powerful Night Time formulation of Ginger, Burdock, Senna, and Psyllium husk, carob and cacao to create a delicious chocolate flavor! Get rid of bloating and extra food before your body stores it with the Night Tea! Great after a cheat meal.
RESULTS WITHOUT "DIETING"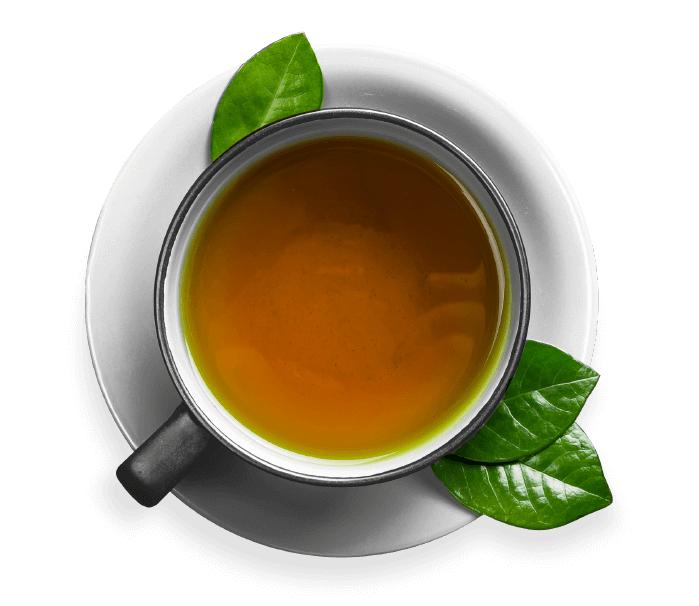 1
Scientifically formulated
by the world renown metabolism expert and scientist, Dr. Charo with a unique blend of nootropic enhancers to curb cravings, control appetite and make this journey as easy as possible! We care.
2
No Hunger
We promise you no hunger, and we want you to stop restrictive "DIETING" and start living! unlike other plans that either starve you or get you no results, on the Hottie Detox, you will be eating whole, healthy nutritious FUN and YUMMY foods and still achieve lifelong results!*
3
Personalized SUPPORT
one cup in the morning and one cup every other night or after "cheats" to achieve your dream body with the option of personalized one on one meal planning and consultations, as well as on going support. Hottie Detox is not just a product, it is a life changing program with a team of the most knowledgeable experts offering you unparalleled support and expertise.
4
Results
according to 92% of customers who have completed 4 weeks or more on the Hottie Detox and reported losing up to 7 lbs a week or up to 6% of stubborn body fat.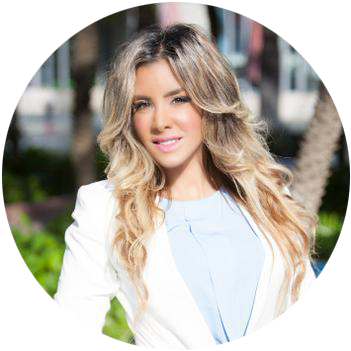 Online Consultation with Dr. Charo
At Hottie Detox, we want you to get the best results and want you to know that WE CARE. You can talk to our team of experts anytime, or if you feel that you need a bit more guidance, or want to lose weight without drinking the teas or soups don't worry! Dr. Charo is here to help. You can schedule a one on one consultation with Dr. Charo for individualized advice and guidance! Dr. Charo offers single online nutrition consultations and consultation packages that can last up to 30 mins!
REAL WOMEN, REAL RESULTS!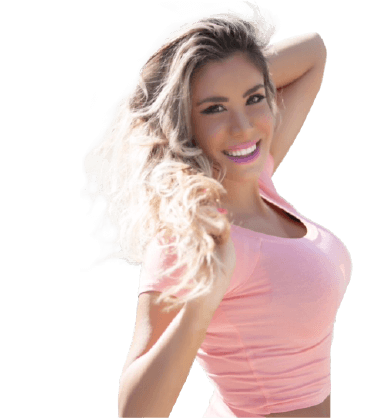 WHAT OUR HOTTIES SAY
99% Agreed the Hottie Detox program is easy to follow
98% SAY IT TASTES AMAZING!
93% REPORT A FLATTER TUMMY AFTER 1 DAY
94% HAVE LESS CRAVINGS AND HUNGER
84% LOST WEIGHT FASTER THAN EVER
*Survey results from a survey sent in November 2016 to 2017 customers who have tried the Dr. Charo's Hottie Detox
**Of 83% of customers surveyed who lost weight.