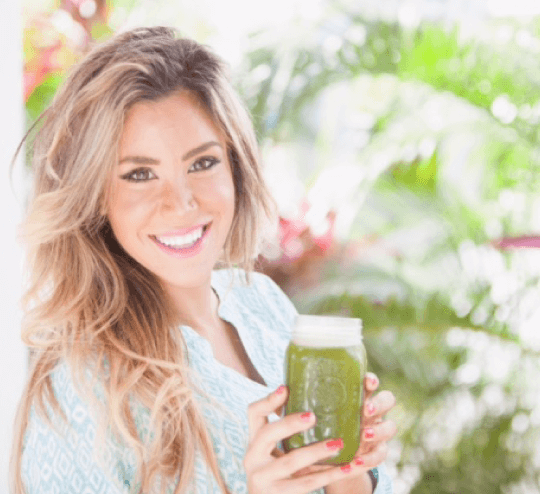 GUT RESET BOOK
ebook
Description
Dr. Charo's favorite recipe ideas to detoxifying naturally, all year round--no dieting, no punishing your body, no deprivation  juice fasting, or calorie counting required--to wellness  , nourish your body, improve digestion, sleep better, and feel great, featuring over 60 pages of properly combined alkaline recipes for every meal of the day to decrease acidity and promote better cellular function.  
Most diets and cleanses have all-or-nothing rules that encourage unhealthy cycles of intense restriction followed by inevitable bingeing. In this healthy guide to detoxing naturally, Dr. Charo shares her favorite delicious, properly combined recipes that will leave you feeling satisfied and well nourished while promoting wellness , beautiful skin, a flat tummy and improving digestion and sleep.
The alkaline recipes were developed with digestion mechanics in mind, so detoxers won't feel bloated or uncomfortable after eating. Plus they're sure to be crowd-pleasers for every meal of the day with recipes for  Muffins, Chocolate Chia Pudding, Tomato Soup, a la chipotle Chopped bowls, Tacos, Cauliflower Pizza, and Fudge Bars. All are packed with natural, whole-foods ingredients designed to stave off feelings of deprivation. With helpful information on how to stock your wellness -friendly kitchen plus a handy food-combining cheat sheet that demystifies this cutting-edge health principle, Welness tea makes it easy to start eating this way today.
REAL PEOPLE – REAL RESULTS FAST!!
Whatsapp