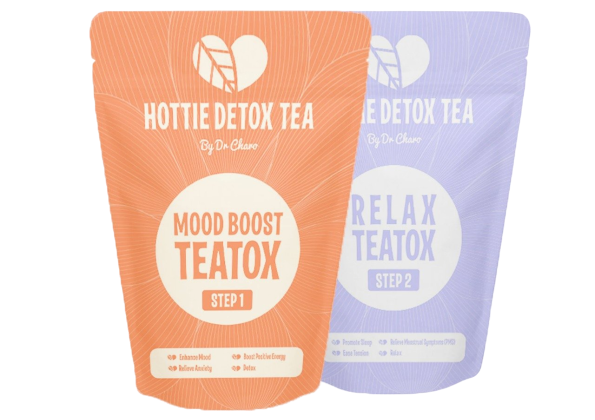 CALMING TEAS
Regular price $99.00 $59.00 Sale
Description
Do you feel nervous or suffer from stress, low energy and anxiety? Dr. Charo has gathered the best herbs and teas, and combined them in 2 blends you drink in the morning for positive energy, good mood and a clear mind, and at bedtime to relax, combat insomnia and anxious thoughts. 
EFFECTIVE! - This natural emotional health formula was created for people that have problems sleeping , insomnia , anxiety and stress .

UPLIFTING! - Revitalizing drink for caffeine free positive energy, calming and relaxing to make sleeping easy. No more tossing and turning in the middle of the night. Enjoy a deep sleep and wake up FRESH!

NATURAL REMEDY! - This tea was made from medicine  herbs known from the beginning of time that remedies anxiety, low mood and sleeplessness. Made with an emphasis on natural, non-habit forming ingredients. You can expect the best sleep of your life, without worrying about side effects.

HAPPINESS GUARANTEED! – According to our clients, our  products are the ABSOLUTE BEST... ON THE MARKET!! If you don't agree, there's no fine print to read and no gimmicks here! Get in contact with us ANYTIME after your purchase! So what are you waiting for?! CLICK 'Add to Cart' NOW, 100% RISK FREE! 100% NATURAL! 100% EFFECTIVE

Made in the USA
REAL PEOPLE – REAL RESULTS FAST!!
Whatsapp